KONKA SeriesK107 Tablet
10.1" Screen Size
1280*800 IPS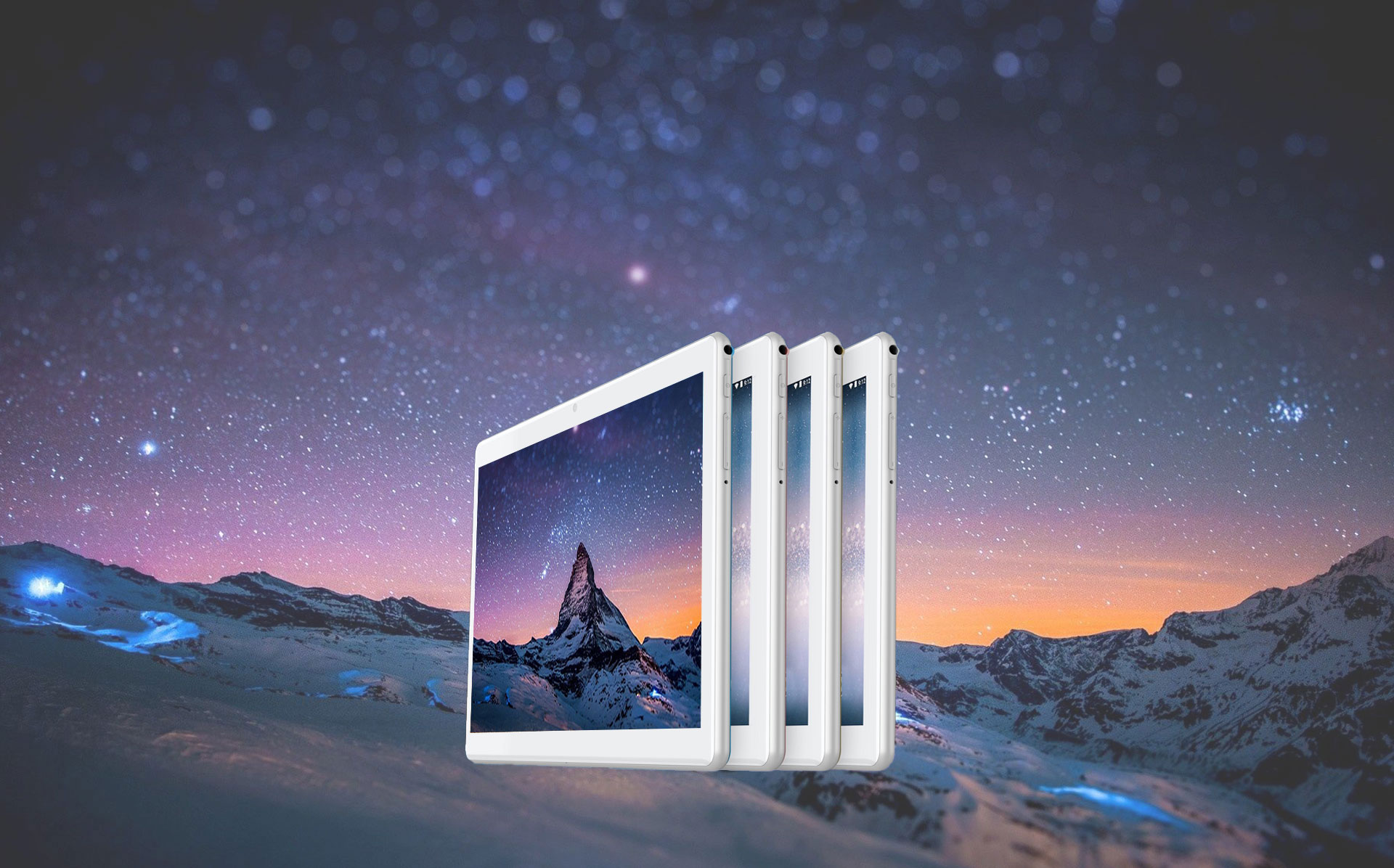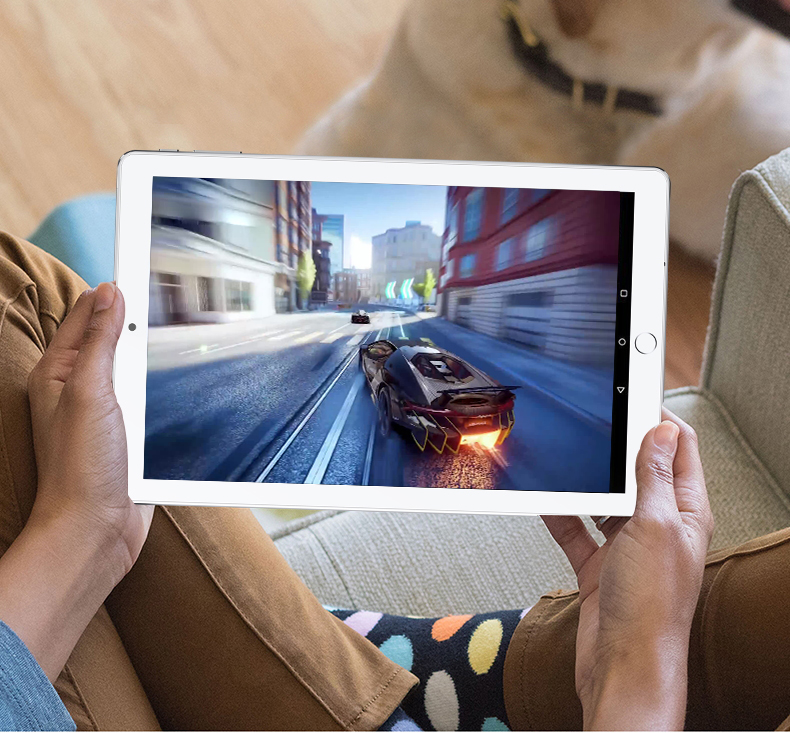 10.1" High resolution IPS screen with vivid colours & ultra-accurate glass touch panel. You can fully immerse yourself in your favorite Netflix* Amazon Prime* and YouTube* movies and TV series.
*Streaming membership required.
Switch between apps with ease with the combination of 2GB of RAM, on-board 32GB ROM and a Quad Core A7 CPU. Extremely great value for an entry to mid-level tablet.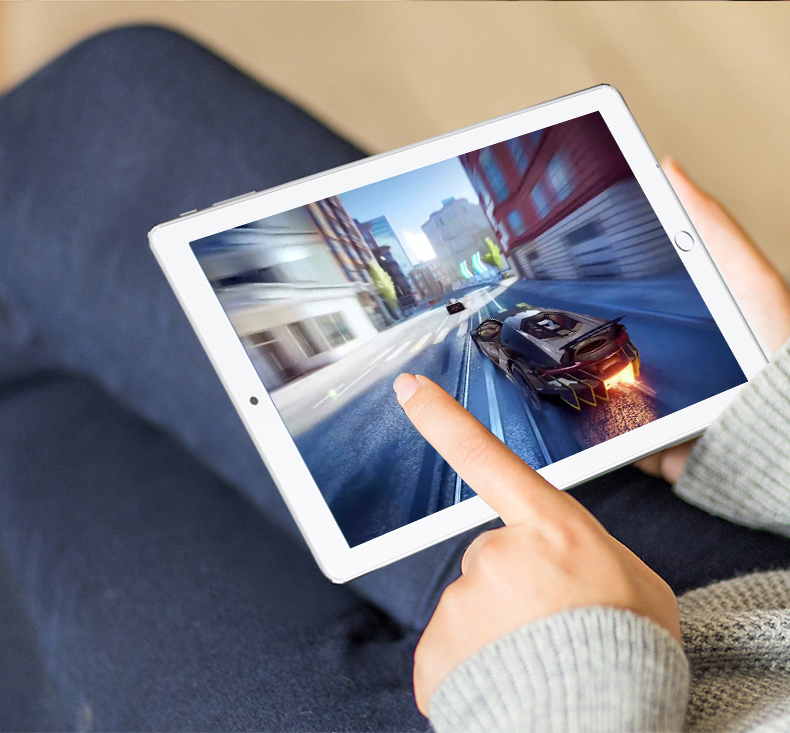 Front Camera
2MP Rear Camera
5MP

High quality responsive cameras on both the front and back of the slim line designed tablet make it easy to keep in contact with loved ones, with easy access and use with a multitude of connectivity & social apps for video calling.
Some great apps include:WhatsApp, Facebook, Instagram, Zoom, Google Hangout and the list goes on…..
But wait there is more! Wi-Fi and 3G capability. Expandable storage, sim-card slot and a huge 4000 MAh battery packed into the slim line elegantly designed enclosure makes this KONKA tablet our most popular and feature rich value tablet to date.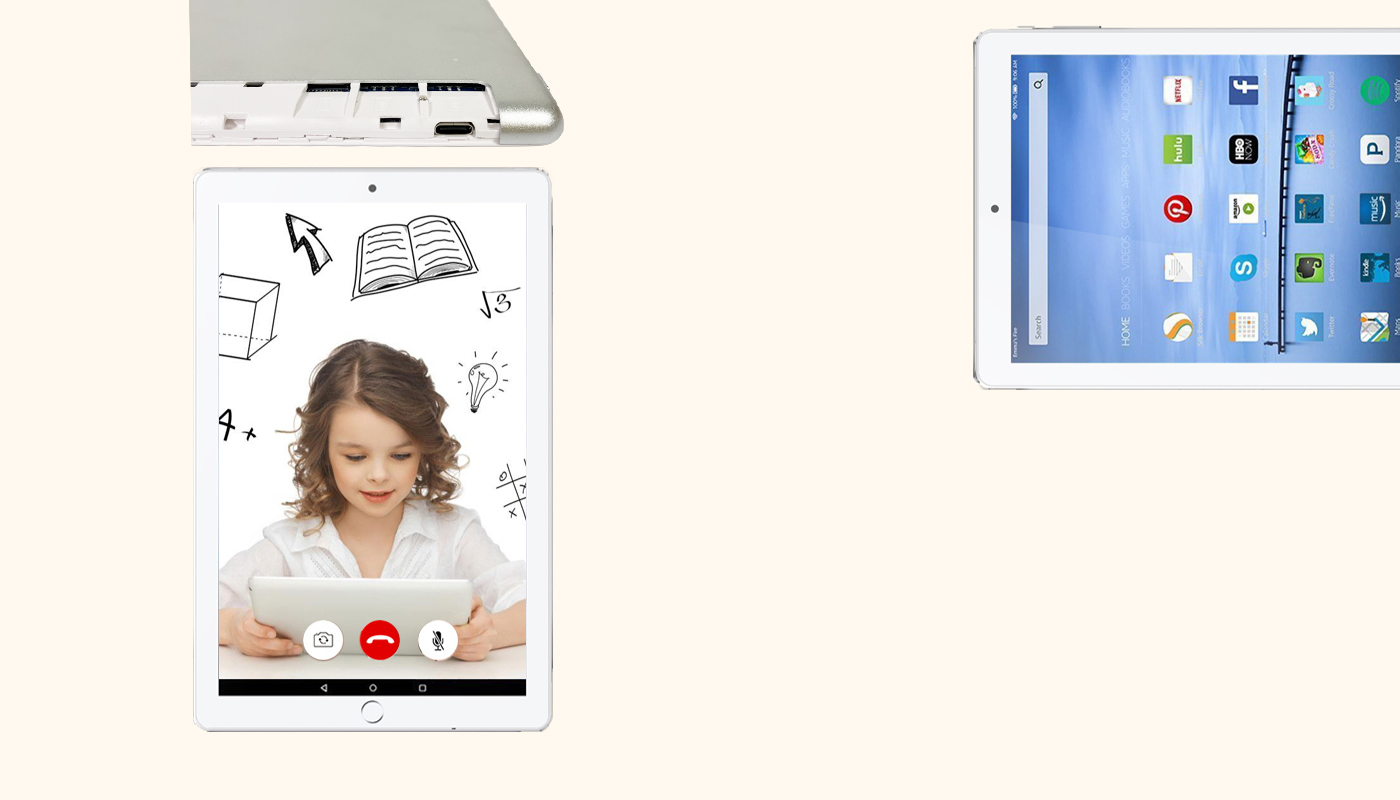 Powerful Processing Speeds
2GB RAM
32GB ROM Flash
Quad Core A7
Blaze through your homework, games or enjoy your entertainment on the go with ease with the powerful yet efficient Quad Core A7 CPU. The A7 CPU is the 2100MHz model with a clock frequency of each core at 1.3Ghz. Essentially you get premium model hardware specifications at the value price point with this popular tablet.