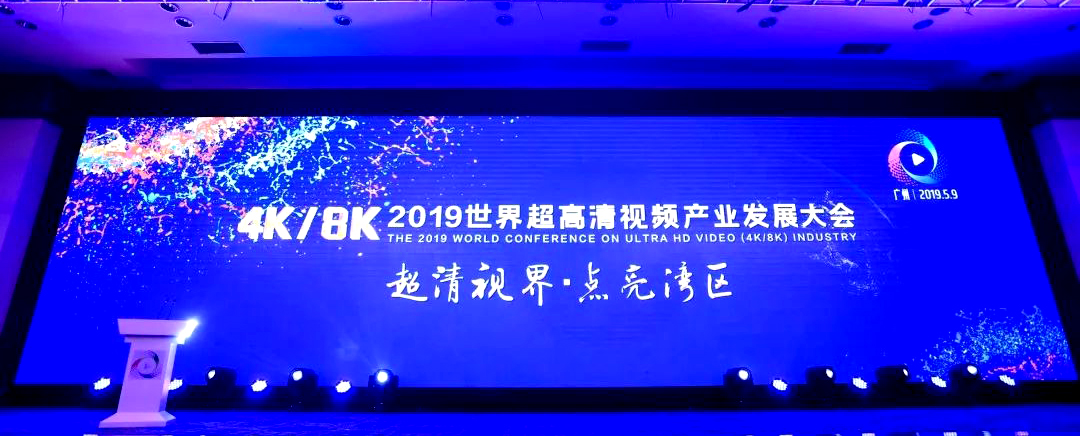 On 9th of May, 2019, the world ultra-high definition video (4K/8K) industry development conference was held in GuangZhou.
During the conference, KONKA and MIGU launched a further strategic cooperation, announced that they would build a 5G UHD united laboratory together, and performed a release ceremony.
The establishment of 5G UHD united laboratory means the cooperation of KONKA and MIGU will reach a new stage. It is significant to the development of UHD video industry and the industrial intelligent transformation based on video as the core.
This year, KONKA will launch large-size 8K products and take AI function as the standard of the whole line of intelligent products to play the advantages of the self-developed 8K chip.
As the lead of 5G plus 8K times, KONKA and MIGU will be based on advanced technology, take the lead in technological innovation and promote the arrival of 5G commercialization era.