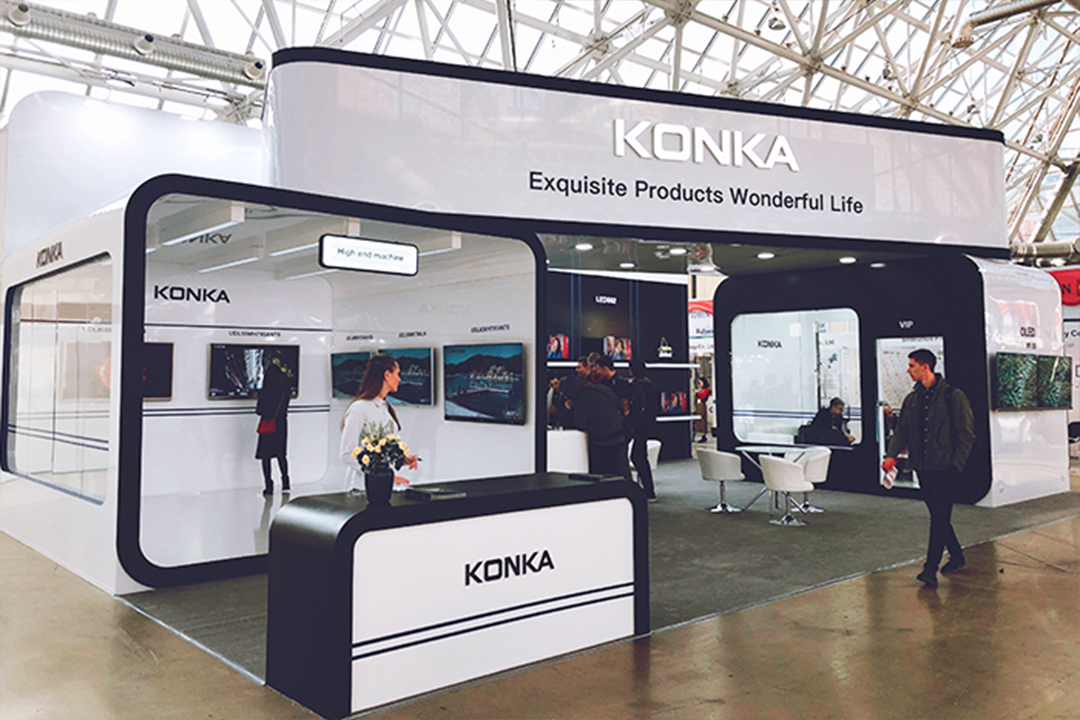 Konka attended the ChipEXPO at the Moscow exhibition centre, from Oct 17 to 19, 2018.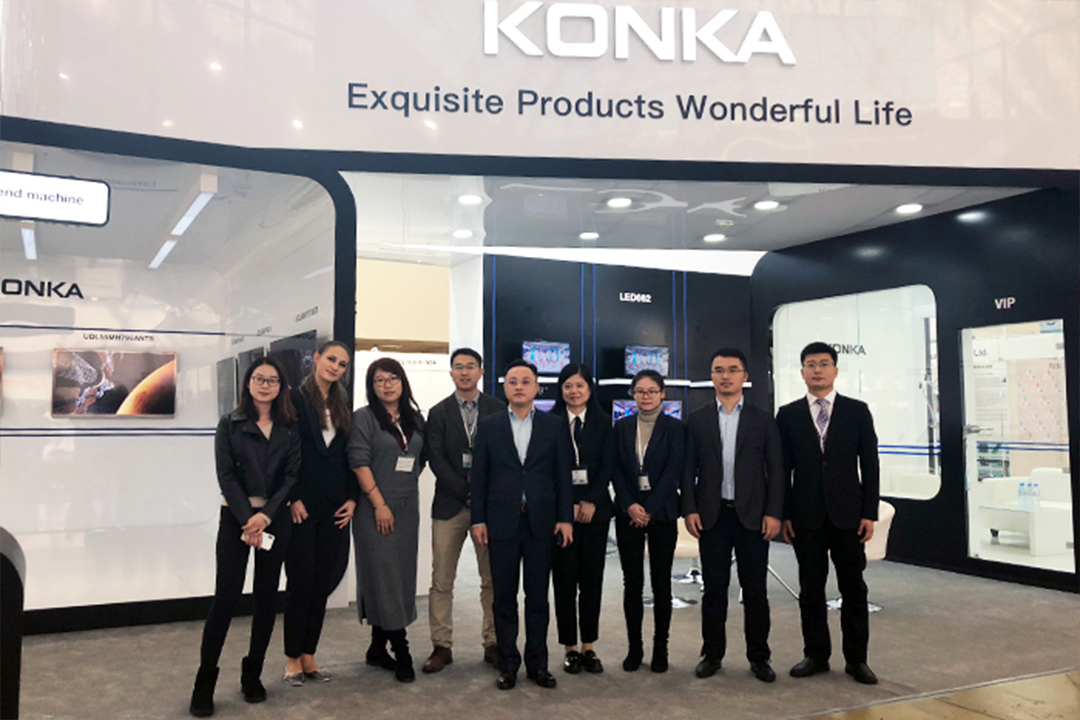 As the largest professional exhibition of electronic products in Russia and the whole Eastern Europe, Russia ChipEXPO has been held for 15 consecutive years since 2003.
This exhibition gathered the best of the best to showcase the latest and greatest technology available & some that is on the way.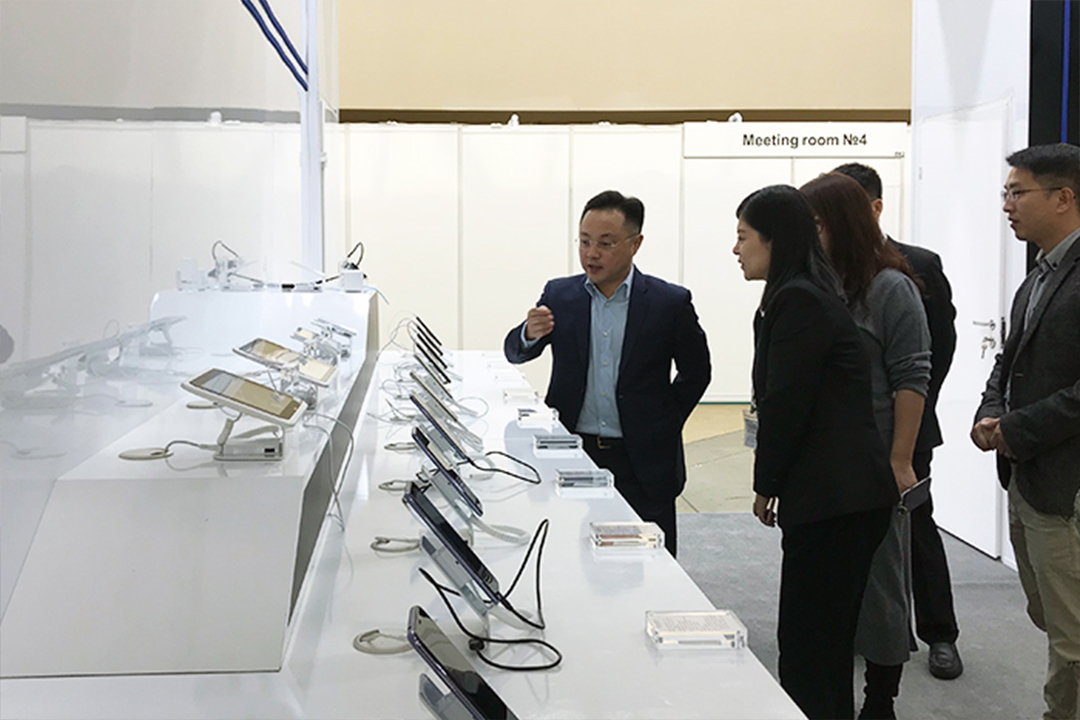 Konka showcased the latest TV, mobile phones and monitors & received fantastic feedback and interest from the attendees.