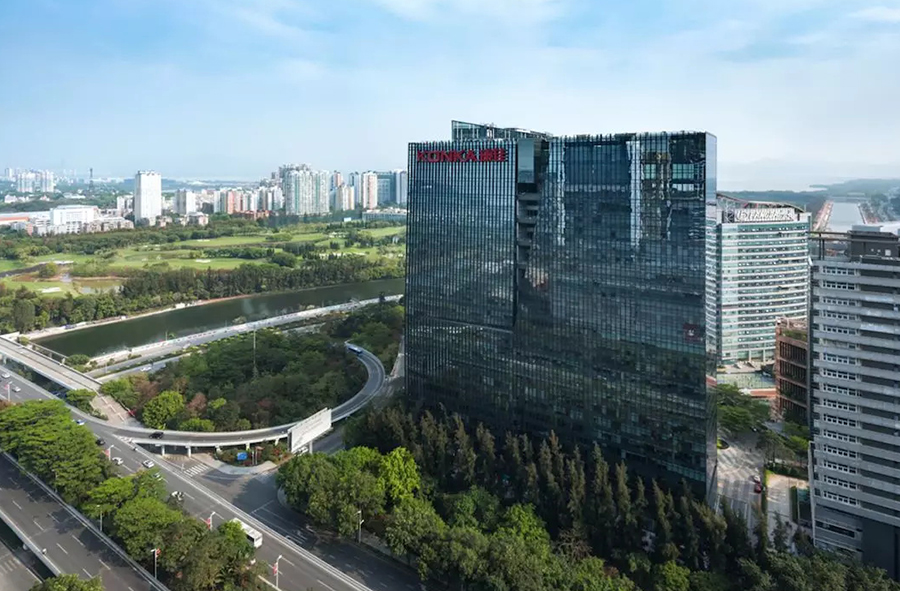 KONKA group released report of the first three quarters this year on the 31th of Oct. During this period, the company achieved a total operating income of 30 billion RMB and achieved a net profit of 430 million RMB.
On the basis of KONKA smart TV terminal over 30 million and the monthly living over 20 million terminal resources, KONKA group committed to building our YIUI system into a complete TV terminal operating system based on five major systems including user system, big data system, payment system, advertising system, security system and three major engines of voice, image AI and intelligent recommendation.
At the same time, the large number of terminal will make KONKA enjoys an absolute advantage in the battle of the Internet in the future.