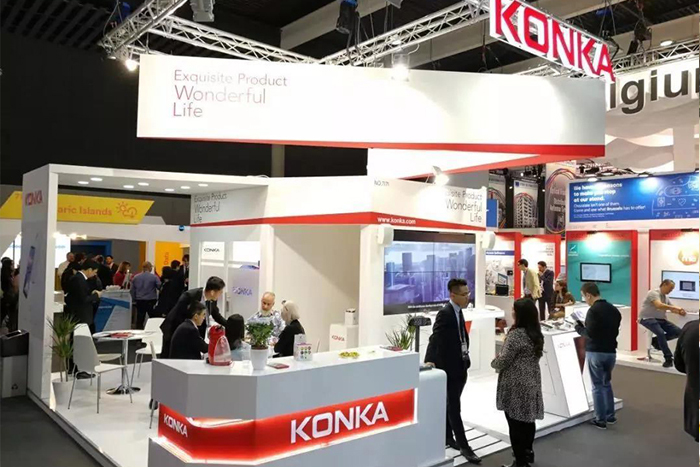 From February 25 to February 28, the mobile world congress (MWC) 2019 was held in Barcelona, Spain. As the world's largest and most influential annual event in the field of mobile communication, MWC has attracted many well-known mobile communication enterprises from all over the world to gather together in Barcelona, a beautiful coastal city for the exhibition. The theme of the conference is "intelligent connectivity".
Our KONKA mobile booth is located in hall 7-7I71, which has attracted many customers and media to stop and visit the site. During the 4-day exhibition, KONKA mobile phone showcases the "intelligent manufacturing, connected future" to the world's technology enthusiasts.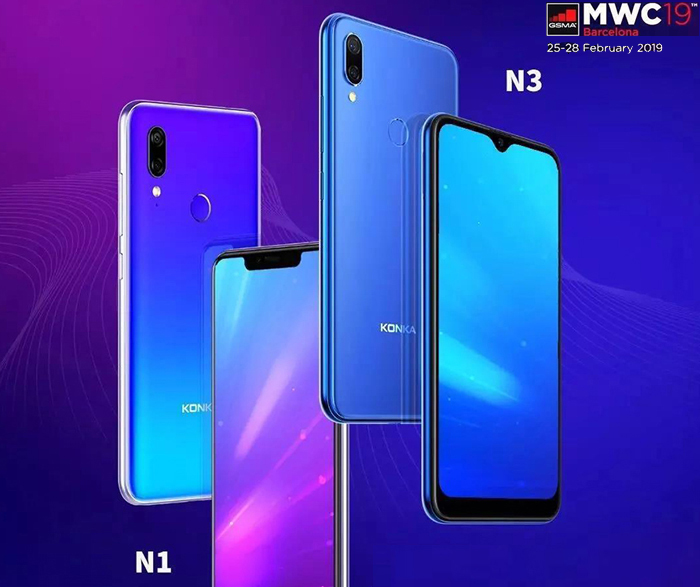 The three popular models of the N series- N3, N2 and N1 attracted many media and overseas customers. N3 adopts AI face recognition plus fingerprint double unlock, which not only improves the overall performance of the mobile phone, but also upgrades the external volume of independent high-power Smart PA amplifier and 1217 BOX loudspeaker on the basis of the previous generation. The loudness is up to 30% higher than that of the previous generation. It is the most popular model selected by the suppliers of this exhibition.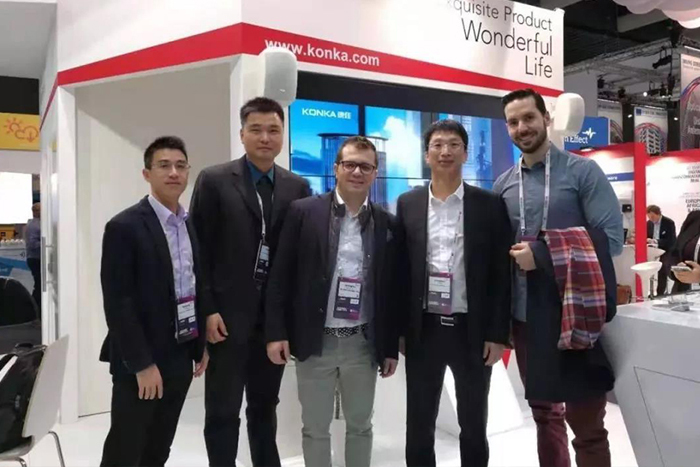 The Greek customer MLS who has cooperated with KONKA mobile phone for five years came to visit as scheduled, and reached the cooperation order for N3 mobile phone on the site. On the same day, Kalley from Colombia, Walton from Bangladesh, SDT from Portugal and Multilaser from Brazil all visited the KONKA booth as well.
KONKA mobile phone not only has business all over the world, but also has cooperation with dealers around the world for many years. KONKA developed the core customers across five continents. KONKA has a huge influence in Southeast Asia, South America, the Middle East, Africa, and North America, Europe and Australia and other places. I believe KONKA mobile phone overseas business will be better in 2019!