Key Features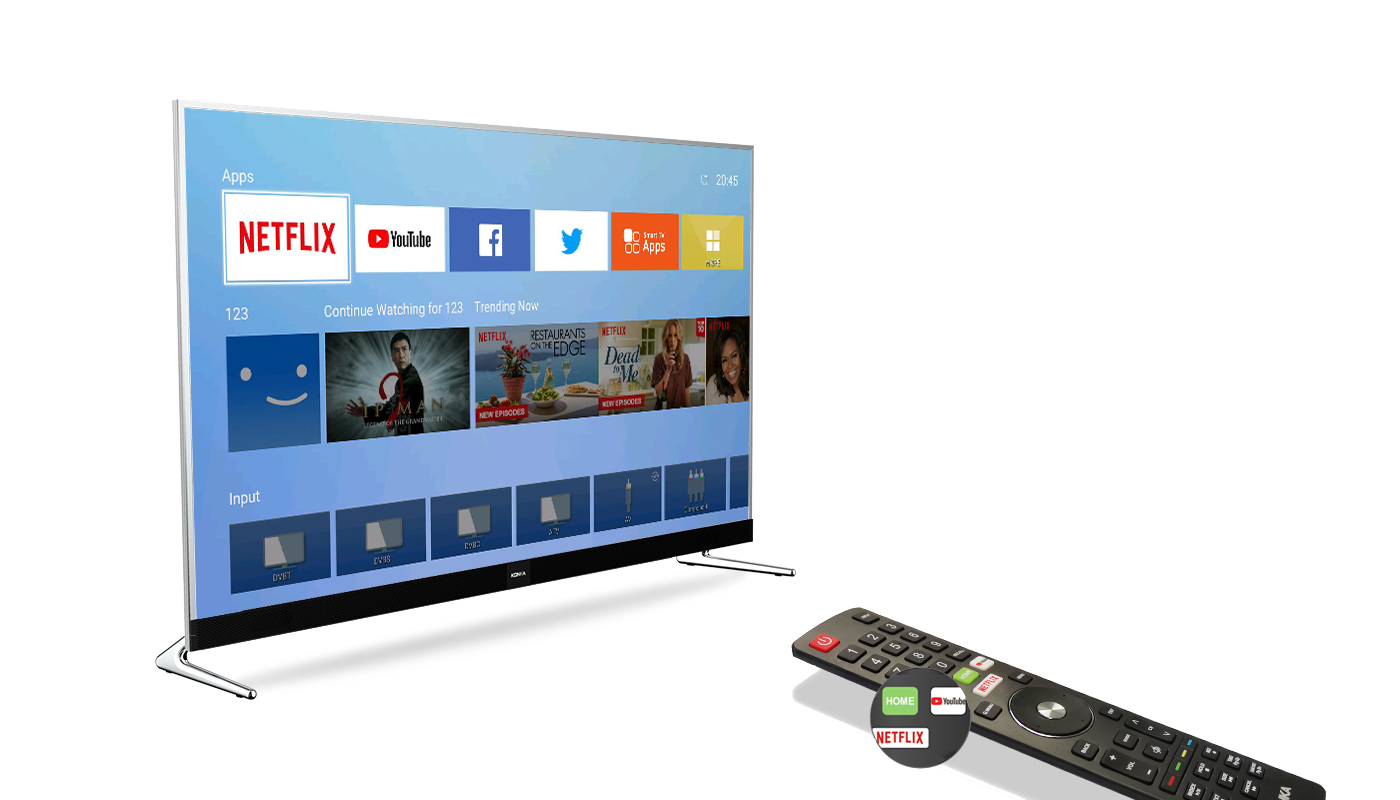 Easy Remote for Netflix, YouTube Access
Direct access from the remote to Netflix, YouTube opens up a window of endliess entertainment,news and music.

Sound Bar System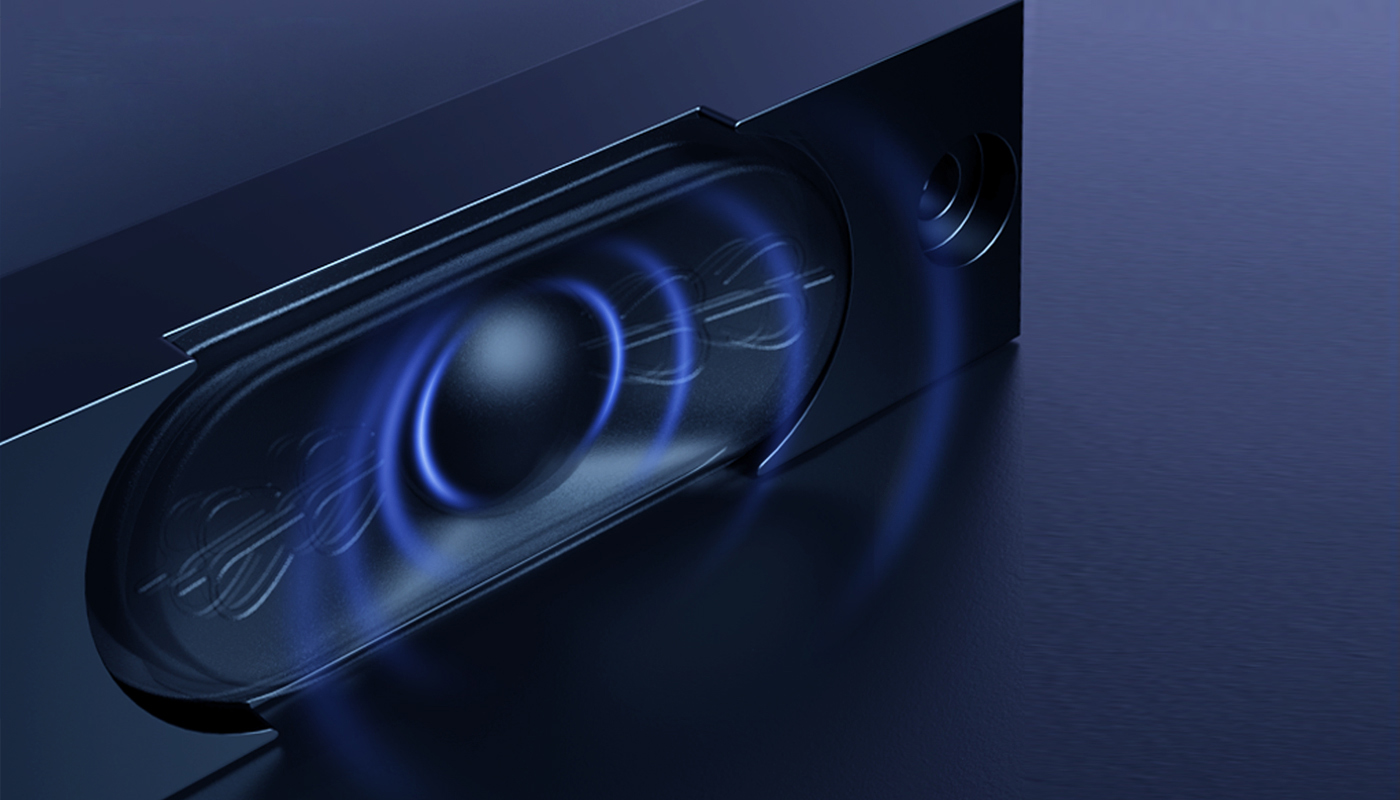 With over 100 years of experience in the top end of town, JBL is primarily known for their high output speaker systems, which are used in concert venues around the world, JBL puts the same kind of precision into their headphones, earphones & sound bars.
Great quality speakers coupled with the Dolby legendary audio processing, produces a splendid cinema like experience which perfectly complements the breath taking imagery onscreen.
4K HDR
Lifelike picture quality with high quality 4K panels with KONKA's HDR technology built-in to provide superior colour precision as well as delivering detailed and crisp, true to life images. Improved contrast levels and outstanding colour accuracy. 4K with HDR will take your viewing pleasure to the next level & ordinary TV will just no longer be the same again.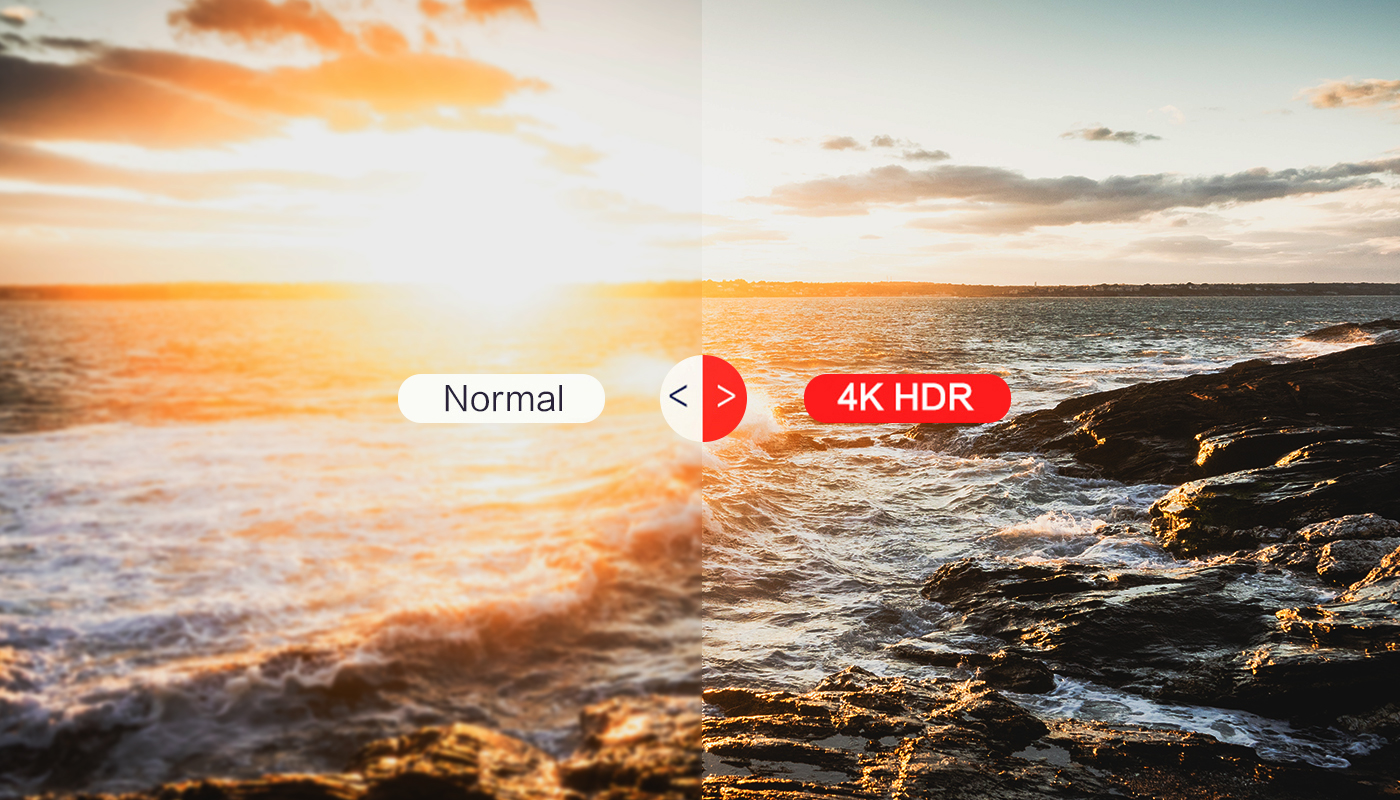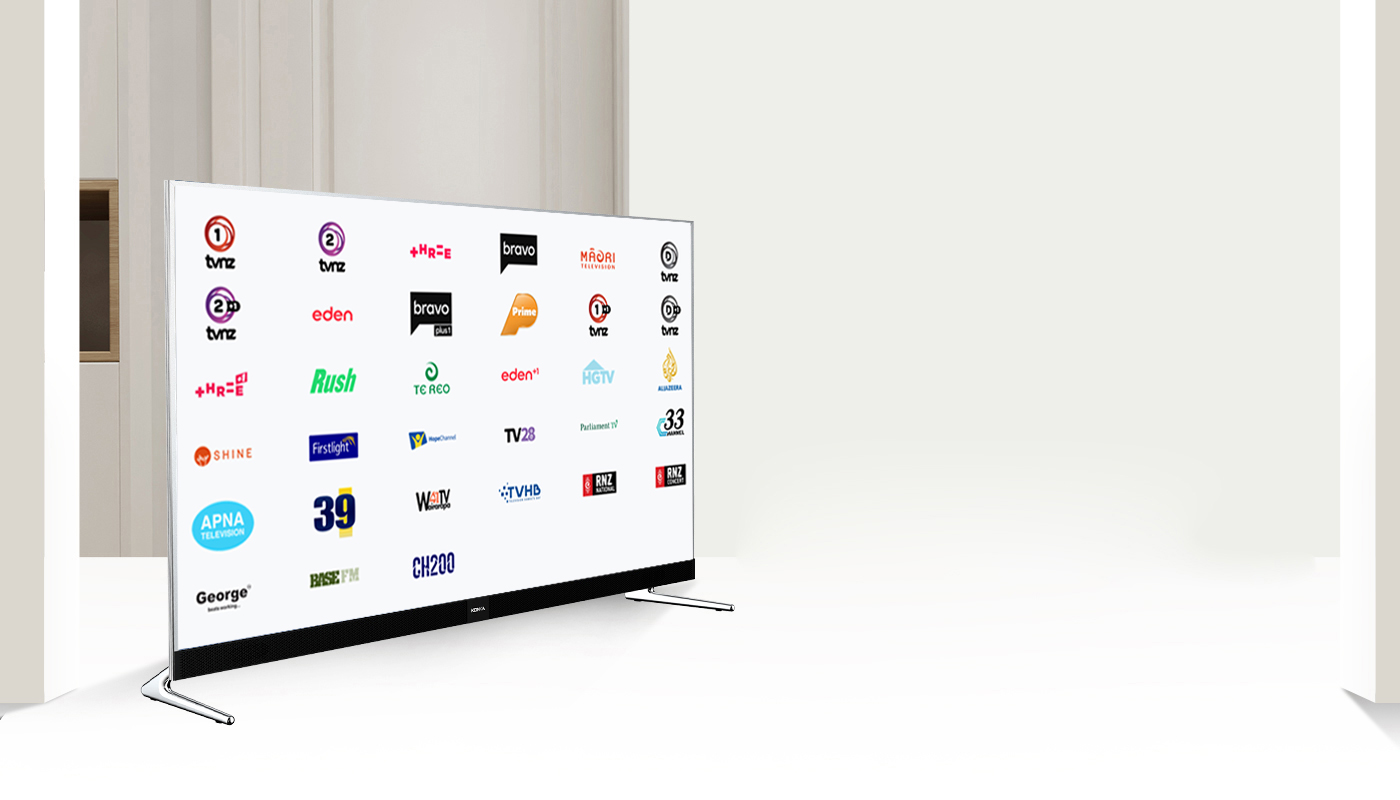 Freeview
Freeview brings together the best channels and an 8-day TV guide, all free on your TV. You can watch your favourite shows, stay informed with NZ news and current affairs, or channel-surf your heart out – all subscription-free.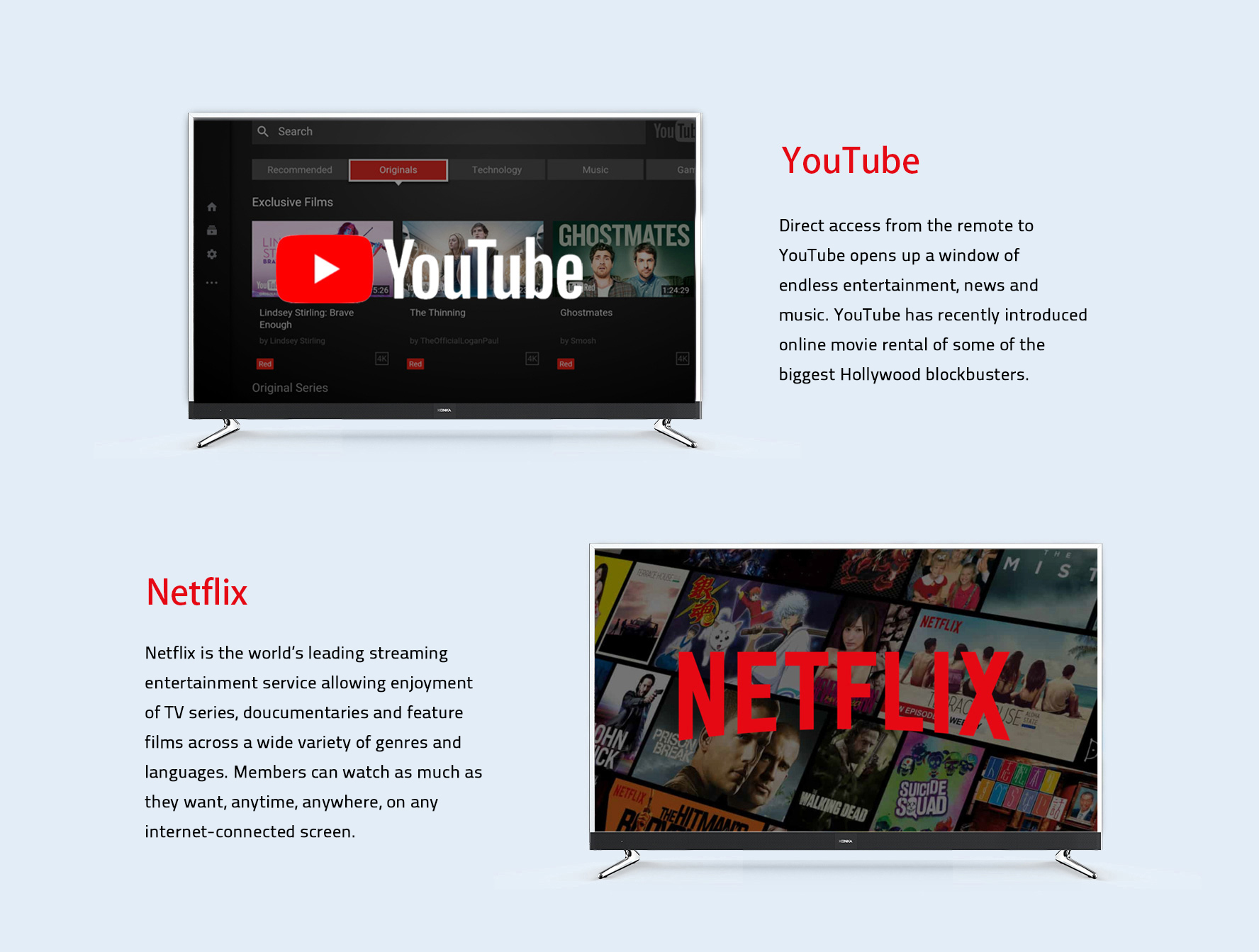 PVR
KONKA's PVR function has been very popular built-in feature on our LED televisions for some time now. PVR stands for personal video recorder and it is exactly that, you can record to a compatible USB drive or USB hard drive. There is no need for extra devices and all the functionality can be easily controlled from the convenience of your remote. Watch what you want to, when you want to.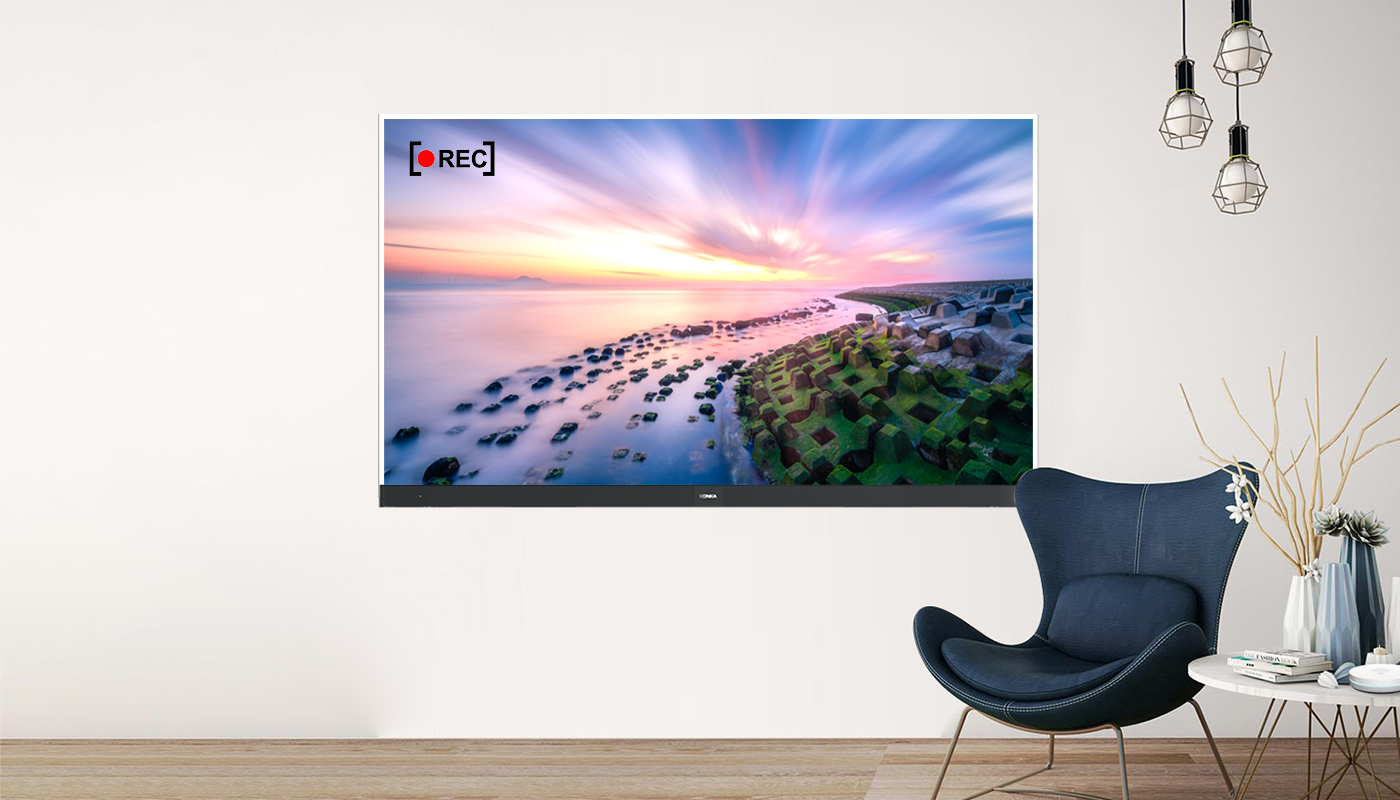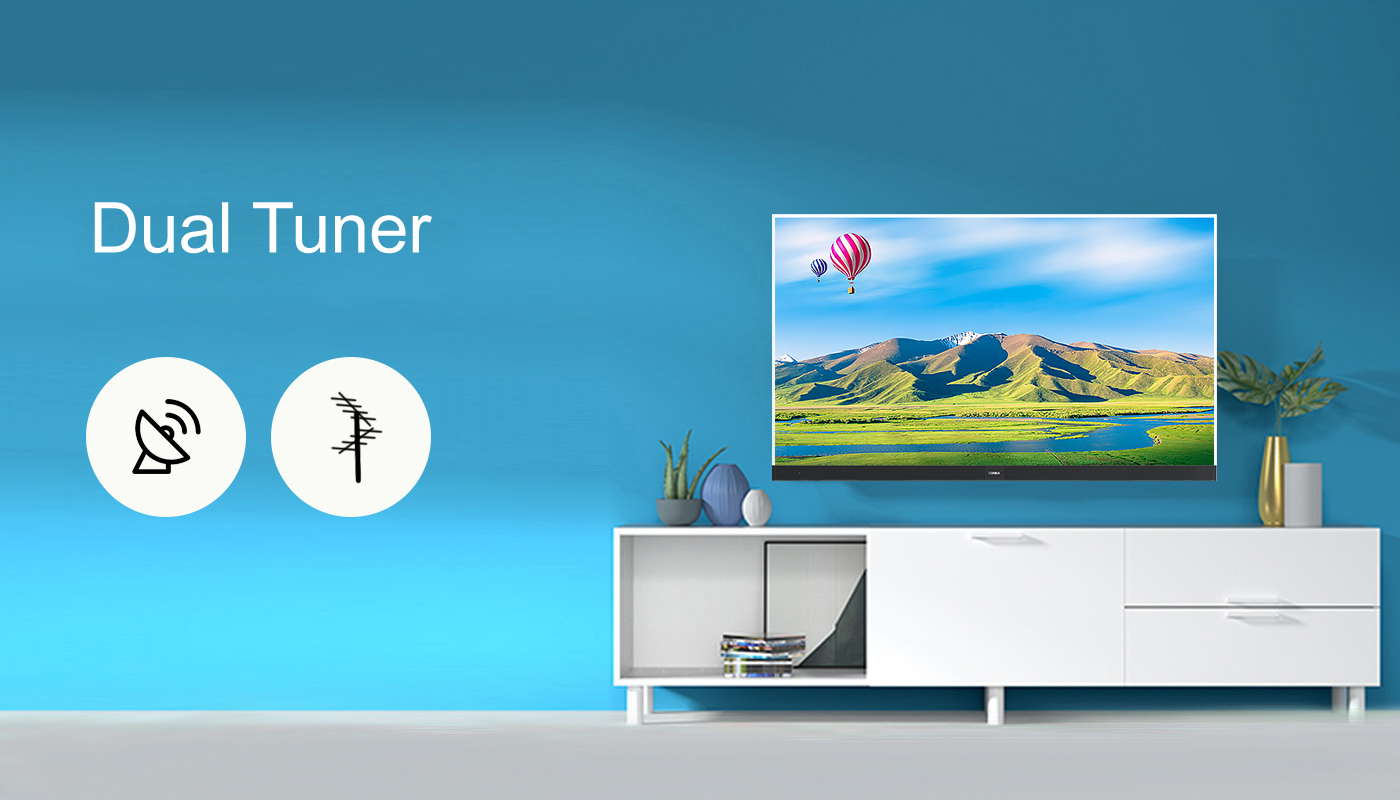 Almost all New Zealand homes have satellite coverage and 86% of New Zealand homes can get UHF coverage as well. Dual Tuner TVs have both a satellite and a UHF tuner built-in, so you can connect either a UHF aerial or a satellite to it to get Freeview. You can check if you have UHF coverage at: Freeview.tv